The Mormon Women Project has changed its name to the Latter-day Saint Women Project, and has an updated website at LDSWomenProject.com!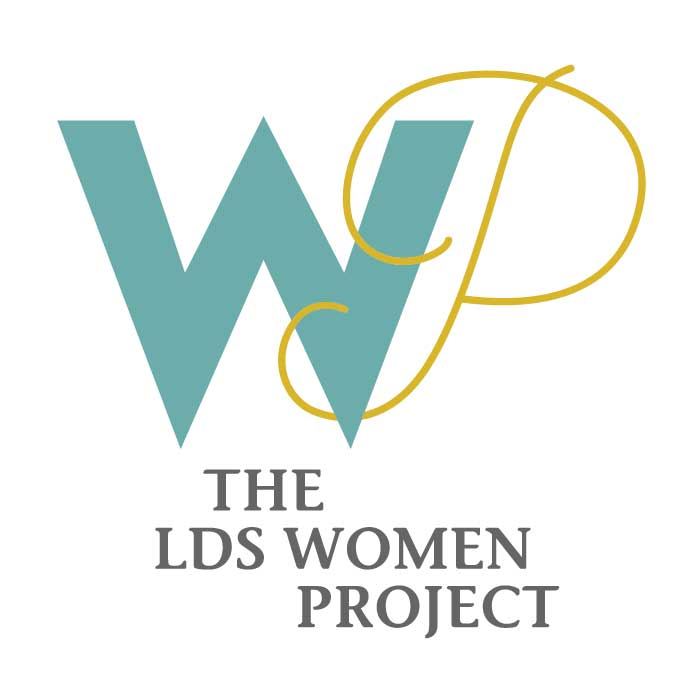 The name change is because of Church rebranding a couple of years ago to decrease the use of "Mormon" and focus more on the Savior Jesus Christ. We certainly are not decreasing our use of the actual Book of Mormon, just not identifying ourselves with that moniker. The people of this particular church are the "Latter-day Saints" – LDS – part of "The Church of Jesus Christ of Latter-day Saints," so we went with that in finalizing the name change. We belong to the Church of Jesus Christ, and we are Latter-day Saints.
The website has gotten a total overhaul, but the Project is the same. We will continue focus on Interviews and gospel Essays in Discipleship as our primary publication. We also have special series and other resources for women, and men working with women, within this specific faith structure. We hope to be more consistent with podcast episodes going forward, and begin to provide online seminar events.