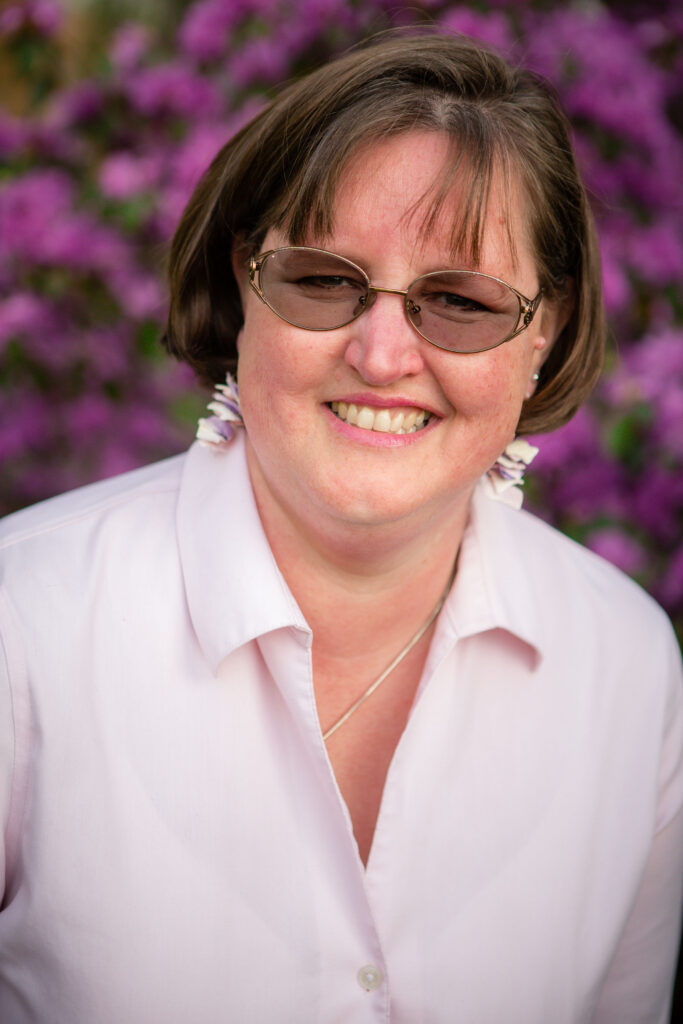 Trina Caudle
Editor
Hello! I'm Trina, and I like people and real stories. I especially like to help people share their stories, which is why we're here.
I have a BS degree from Western Oregon University in history and journalism. After graduation, I was an editor for government and voter-education organizations so I could be part of creating history, along with recording it in real time. I did that until babies started coming – I homeschooled for eight years and focused my children's education on history and literature. Women's history and biographical stories are still my favorite.
I got back into editing by accident, when a cousin asked for my opinion on a novel she was writing. I noticed a couple of typos, and it was immediately a game of hide-and-seek to see how many I could find. I won. Then someone from my church asked if I would edit his memoir, and here we go – writing and editing AND personal stories! Jackpot!
I live in Connecticut with my husband and our five children, and our suburban life became complete once we got a dog. We love New England stereotypes like swimming in the lake during the summer, picking apples in the fall colors, and wrapping up in handmade quilts to read books by the woodstove when it's winter.
the list of me:
wife, mom
word nerd
reader
quilter
political junkie
Latter-day Saint
journalist
story collector
community theater arts enabler
road-tripper
Website by Kj Web Designs.
Library House Editing logo by Mindy Creates.