Library House Editing is ready to assist you in: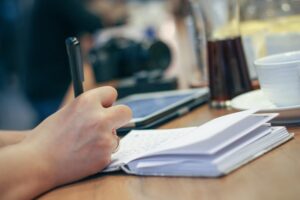 Book Editing
Library House Editing specializes in personal stories, such as memoir or commentary books (self-help, spiritual guidance, etc) that include personal anecdotes to illustrate the outlined principles:
pre-writing guidance: three one-hour Zoom conversations to discuss your themes, ideal reader profile, and initial outline.
manuscript review: critique of a fully drafted manuscript to provide guidance about themes, structure and outline, and next steps.
development assistance: monthly manuscript review during the writing process to review of the structure and spine, depth of detail, to ensure that the manuscript is meeting the author's goals.
line editing: word-by-word refinement of the text, to tighten sentences, redirect tangents, provide corrections to grammar, usage, spelling, punctuation.
proofreading: editing for errors only in grammar, spelling, punctuation, formatting.
Packages for reduced rates combine the options of your choice.
LHE does not guarantee submission to or acceptance by a publisher. Queries and pursuit of publishing contracts are the responsibility of the author.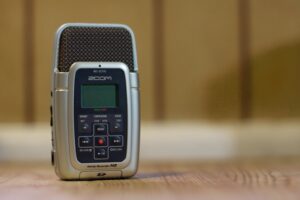 Write Your Story
"If you don't recount your family history, it will be lost. Honor your own stories and tell them too. The tales may not seem very important, but they are what binds families and makes each of us who we are." – Madeleine L'Engle
Library House Editing can help you write your family history legacy project in one of two ways:
you write your story and compile digital photos. LHE will edit and format an electronic document. Fee based on page count. For ideas on what to write about, follow @libraryhouseediting on Instagram for journal prompts.
LHE interviews you and/or your loved ones and records the conversation. Transcription, editing, and document formatting included. Fee based on interview time. This can be done in person or online.
All project deliveries will include the family receiving formatted digital documents. You may choose to order printed books from another vendor to give to family members.
These stories are not intended to go to a publisher for general release, but for a family history, personal legacy, and memories.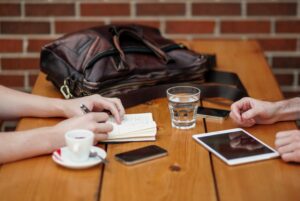 Additional Support for Authors
Library House Editing provides additional support for authors and publishers:
research to support a manuscript.
podcast and/or interview transcription and editing.
reference citations and indexing, creation of foot/end notes.
proofread audio book.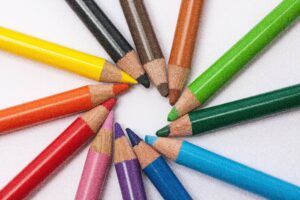 Graphic Design and Illustration
Manuscripts are enhanced with cover art, photographs, illustrations, and other images. LHE can provide photo editing, graphic design, and original artwork as requested.
Rates
Rates are variable depending on the project.
"History is not about dates and quotes and obscure provisos. History is about life, about change, about consequences, cause and effect. It's about the mystery of human nature, the mystery of time. And it isn't just about politics and the military and social issues, which is almost always the way it's taught. It's about music and poetry and drama and science and medicine and money and love."

** David McCullough, historian and author.