Library House Editing is ready to assist you in:

~ writing a memoir for publication ~
~ preparing your personal history for your family's future generations ~
~ recording your experiences through or about a major life event ~

The scale is up to you.
Our work is to make your words flow beautifully for your readers.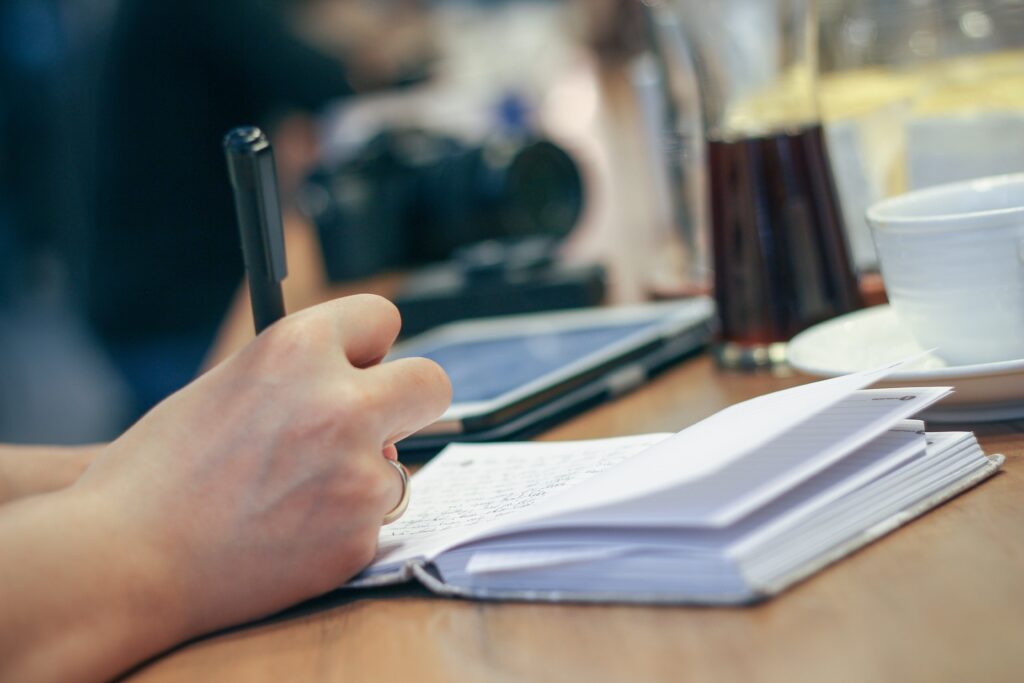 Editing
No one can write your memories better than you! LHE provides
developmental editing: discussion of the narrative structure, depth of detail, and other general comments.
line editing: word-by-word refinement of the text.
proofreading: grammar and typo check.
LHE does not guarantee submission to or acceptance by a publisher. Queries and pursuit of publishing contracts are the responsibility of the author.
LHE does not provide printing and binding services for personal histories to be distributed to family members.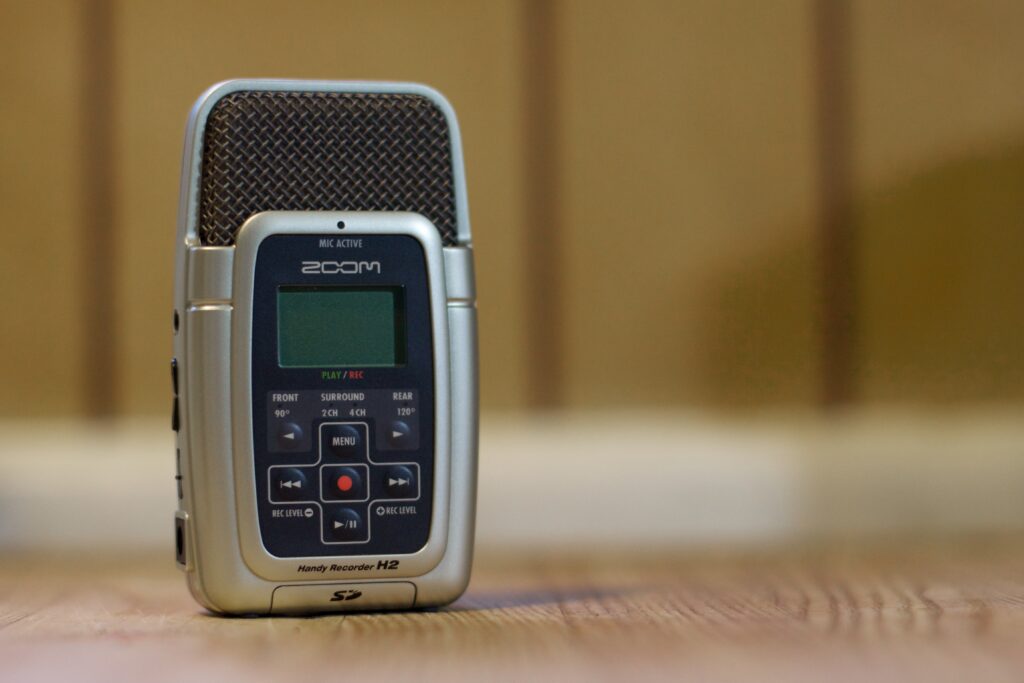 Transcription
If you really don't want to type your story, speak into an audio recording device and LHE will transcribe it for you. You will receive a formatted electronic document, with corrections already completed and general editing notes.
Ghostwriting
Even when you're "not a writer," your story is still your experiences and impressions of life, and should be presented that way. LHE can interview you to learn your stories and create a narrative in your unique voice.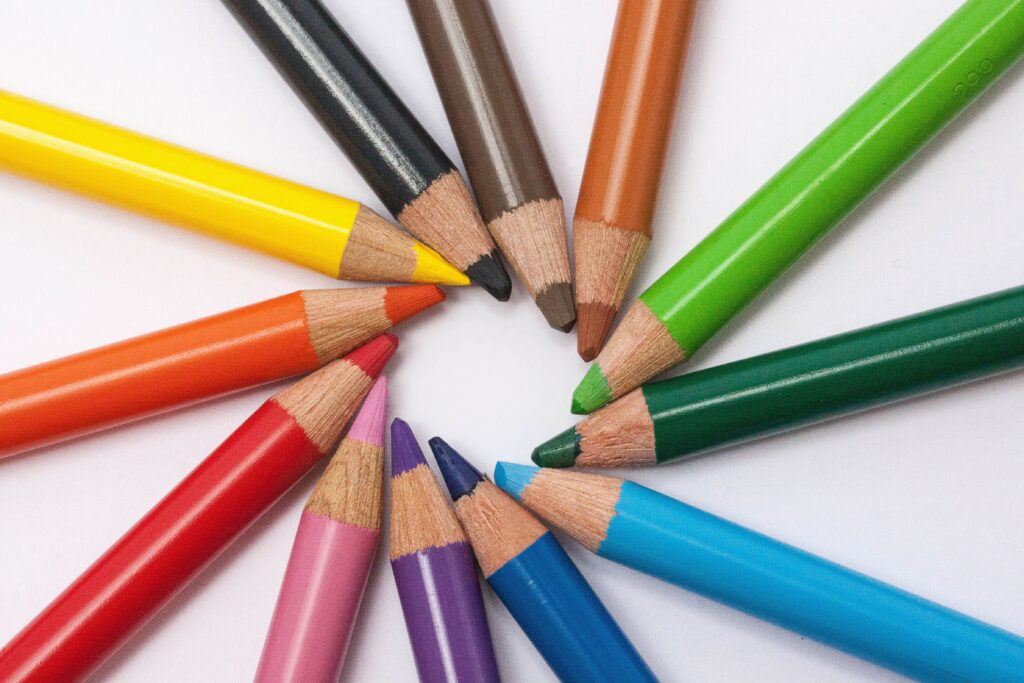 Graphic Design and Illustration
Manuscripts are enhanced with cover art, photographs, illustrations, and other images. LHE can provide photo editing, graphic design, and original artwork as requested.
Rates
Rates are variable depending on the project. Options are hourly, based on word count or audio hour, or a percentage of royalties.
"History is not about dates and quotes and obscure provisos. History is about life, about change, about consequences, cause and effect. It's about the mystery of human nature, the mystery of time. And it isn't just about politics and the military and social issues, which is almost always the way it's taught. It's about music and poetry and drama and science and medicine and money and love."

** David McCullough, historian and author.